Brummm #02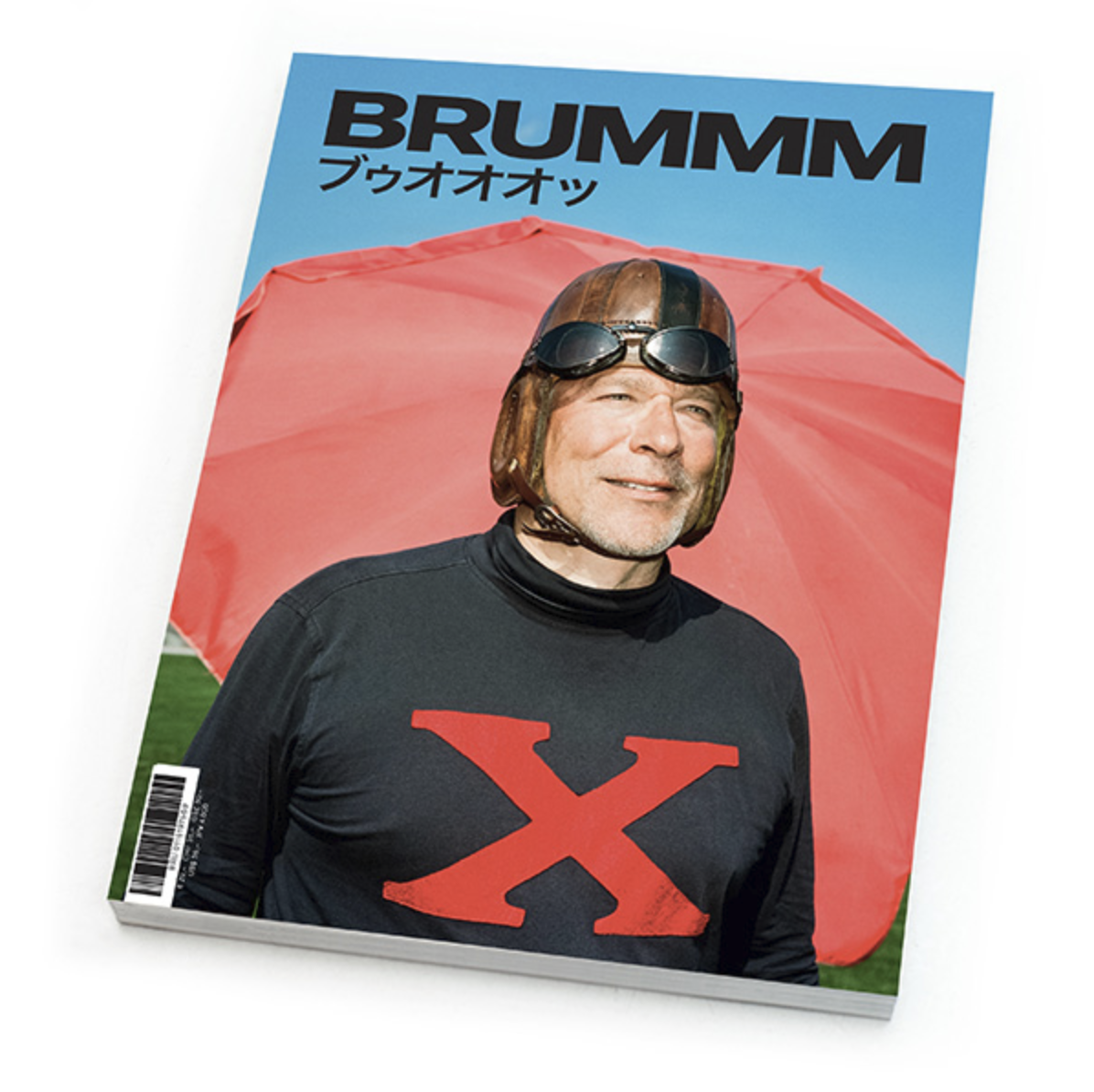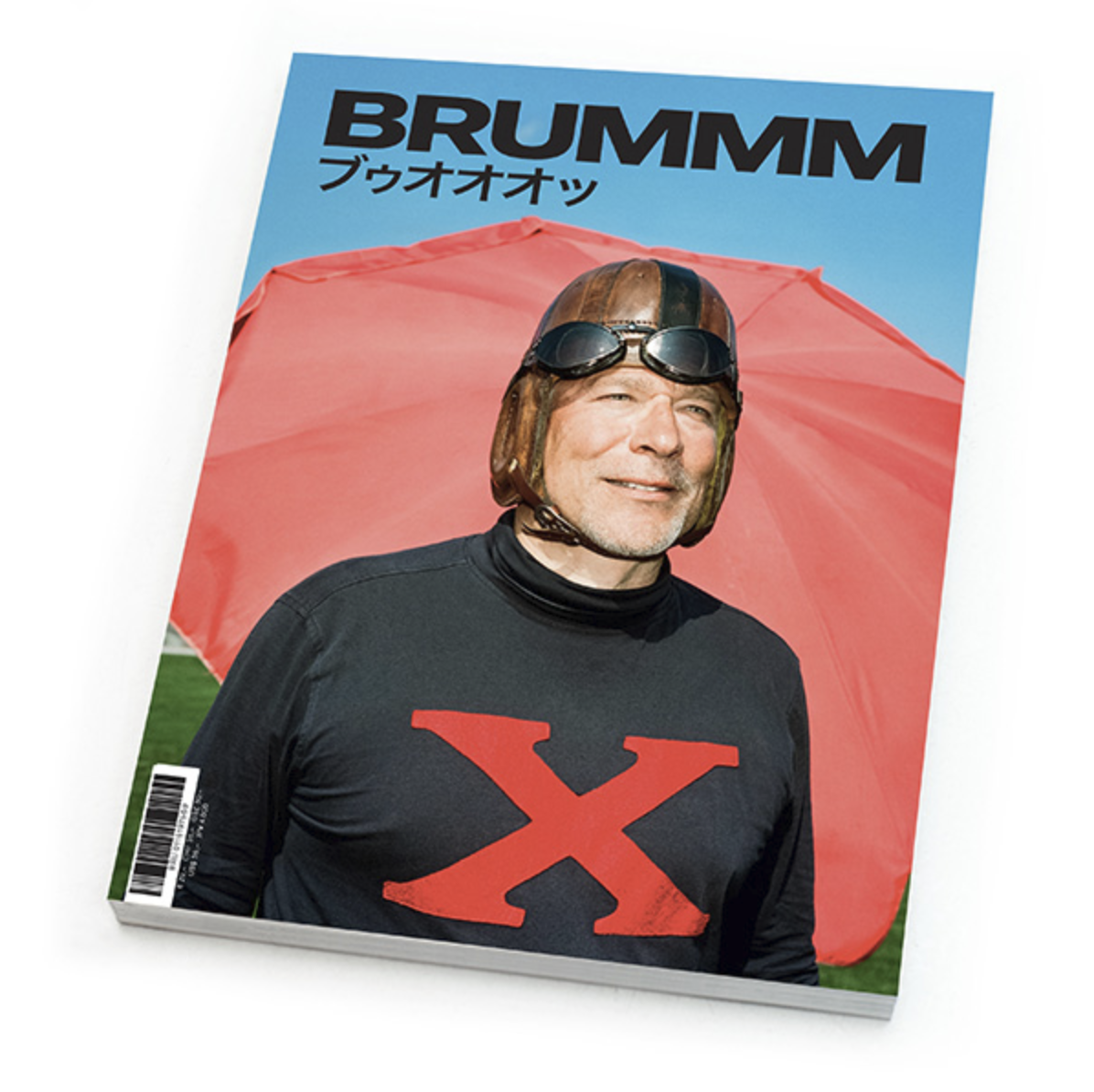 Brummm #02
Second Edition of BRUMMM – Motorious Chronicles.
Featuring Photography by:
Kristina Fender, Dimitri Coste, Susan McLaughlin&Paul d'Orléans, Hiroyuki Maeda, James Tyler Reed, Larry Niehues, Mick Woollett, Ferrucio Testi and publishers Hermann Köpf & Christian Eusterhus.
Language: english & german
Sprache: englisch & deutsch
200 Pages, 24x30cm in size, printed in Germany.